Things to do
A great way to spend a day!
Wine Tasting : With 26 wineries within minutes of our Inn, you have the opportunity to spend the day enjoying the fruits of the county. We partner with Glen Lake Shuttle who can organize transportation for larger groups, or talk to Graeme about tours for just the 2 of you.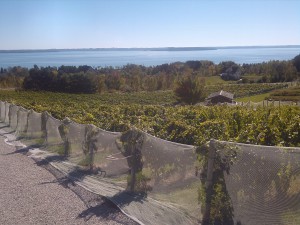 Hiking : There are many hiking trails throughout the county, that will allow you to explore off the beaten path. Maybe a day on the trails in Sleeping Bear Dunes is your cup of tea. "The Dune Climb" is something every kid at heart should experience. Once you've reached the summit, you can slide down to the picnic area or continue on a three mile hike along the dunes. One of my personal favorites is Pyramid Point. Take the short 0.7 miles hike and get one of the most spectacular vistas, anywhere.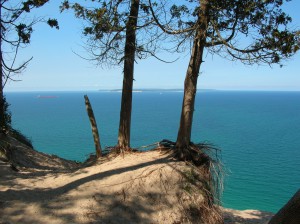 Golf : Play any of the counties courses and you will not be disappointed. Whether your day takes you to Arnold Palmer designed, Manitou Passage or to beautiful Leelanau Club at Bahle's Farms you are sure to have a great day
The Beach : Nothing quite says summer like a day at the beach. The Inn is located 5 minutes from lake Michigan and so many beaches it is hard to count. Ask Graeme and he is sure to point you in the right direction