Events and Specials
Fall
Events and Specials
Live Music at the Inn
Every Thursday Night – Live Irish Music with Swallowtail and Guests
Join us Thursdays as we host a wonderful Live Irish Music Session. Feel free to bring your instrument and sit in, or have some dinner and enjoy the toe tapping jigs and reels. Alternatively, just belly up to the bar and and enjoy some great music with a drink of your choice.
Friday Night – Live Music 7-10pm
September 7 – Uncle Z
September 14 – Andre Villoch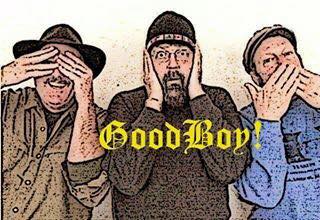 September 21 – Good Boy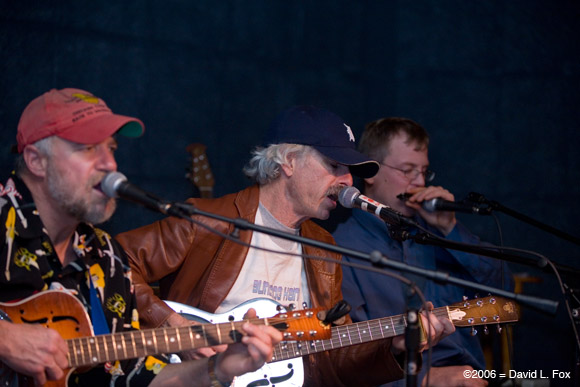 September 28 – Blind Dog Hank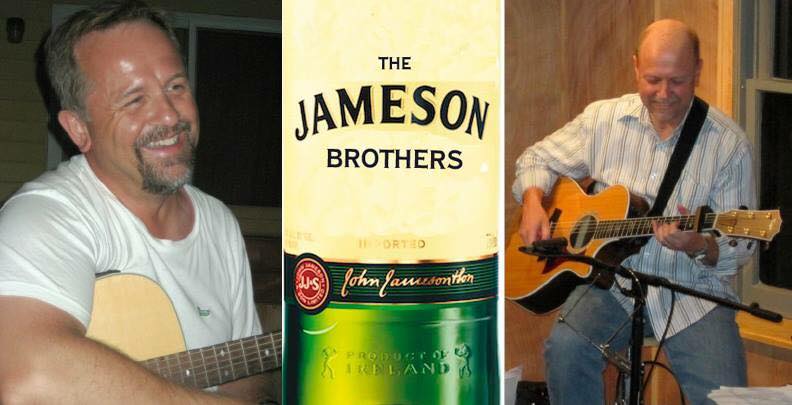 October 5th – Doug, Zach & Bryan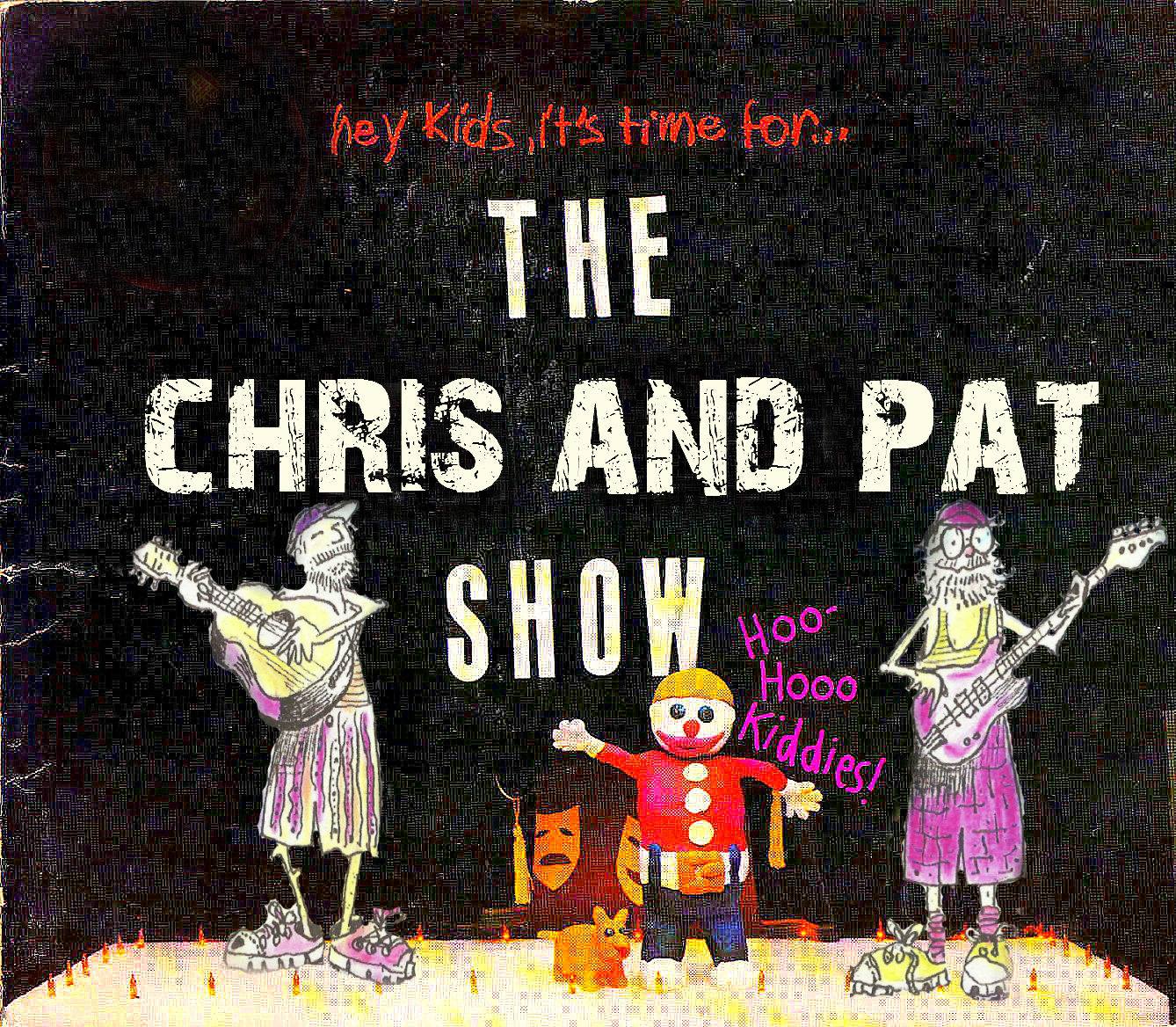 October 12 – Patrick NIemesto & Chris Skellenger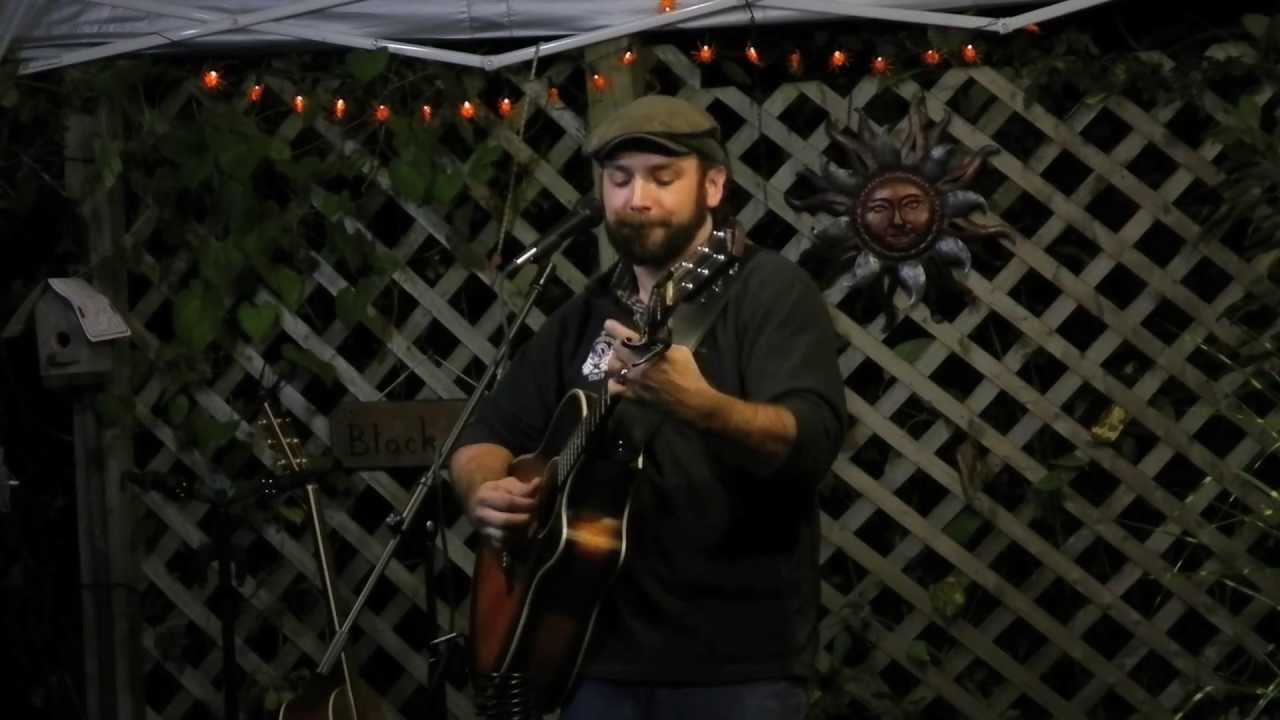 October 19 – Andre Villoch
October 26 – Hot n Bothered
Special Saturday Events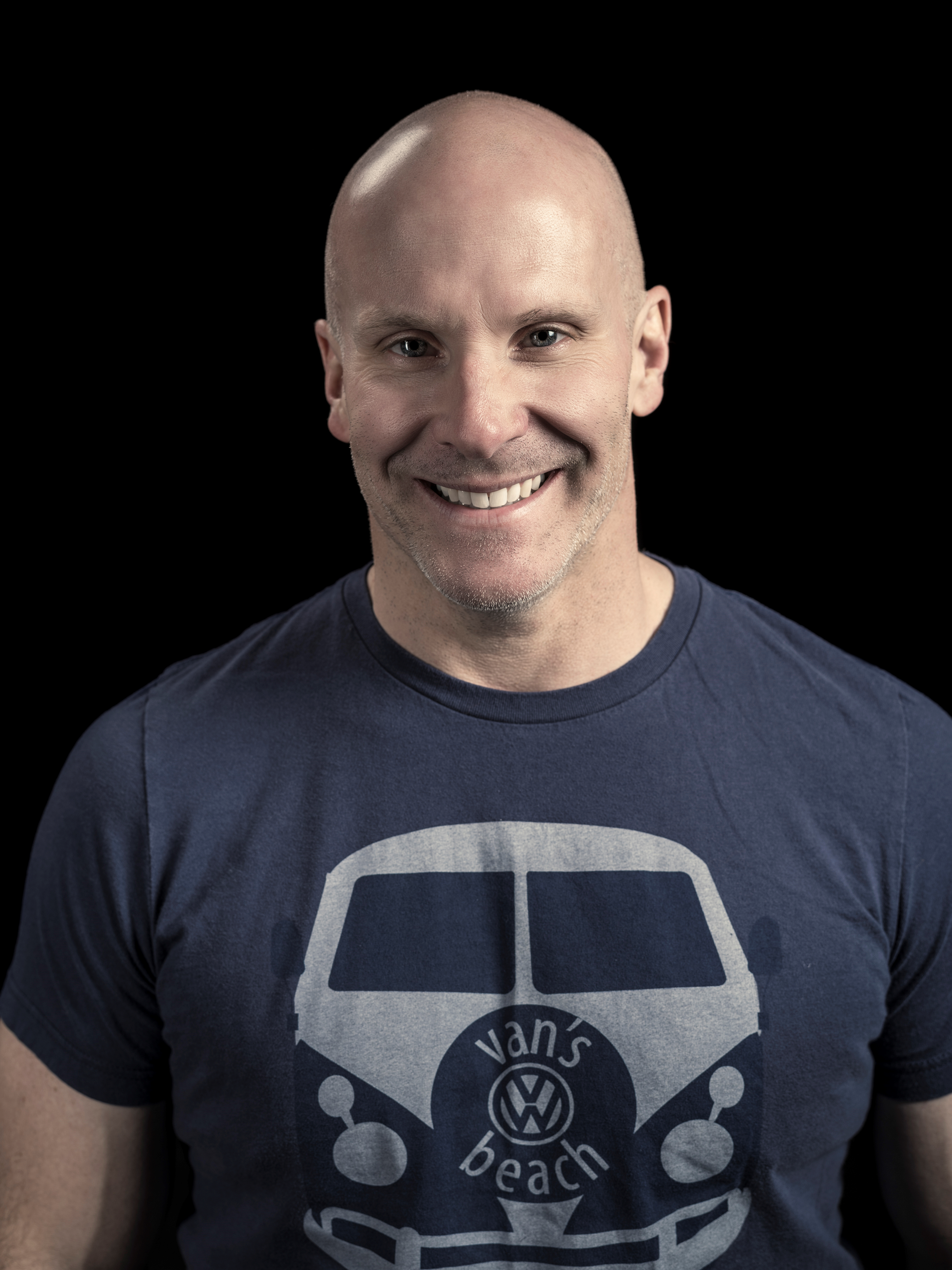 Comedy Night with Dave Dyer
October 20th – Two Shows 6.30pm & 8.30pm
Call to hold a table – Dinner & a Show – Come fill your belly and laugh your ass off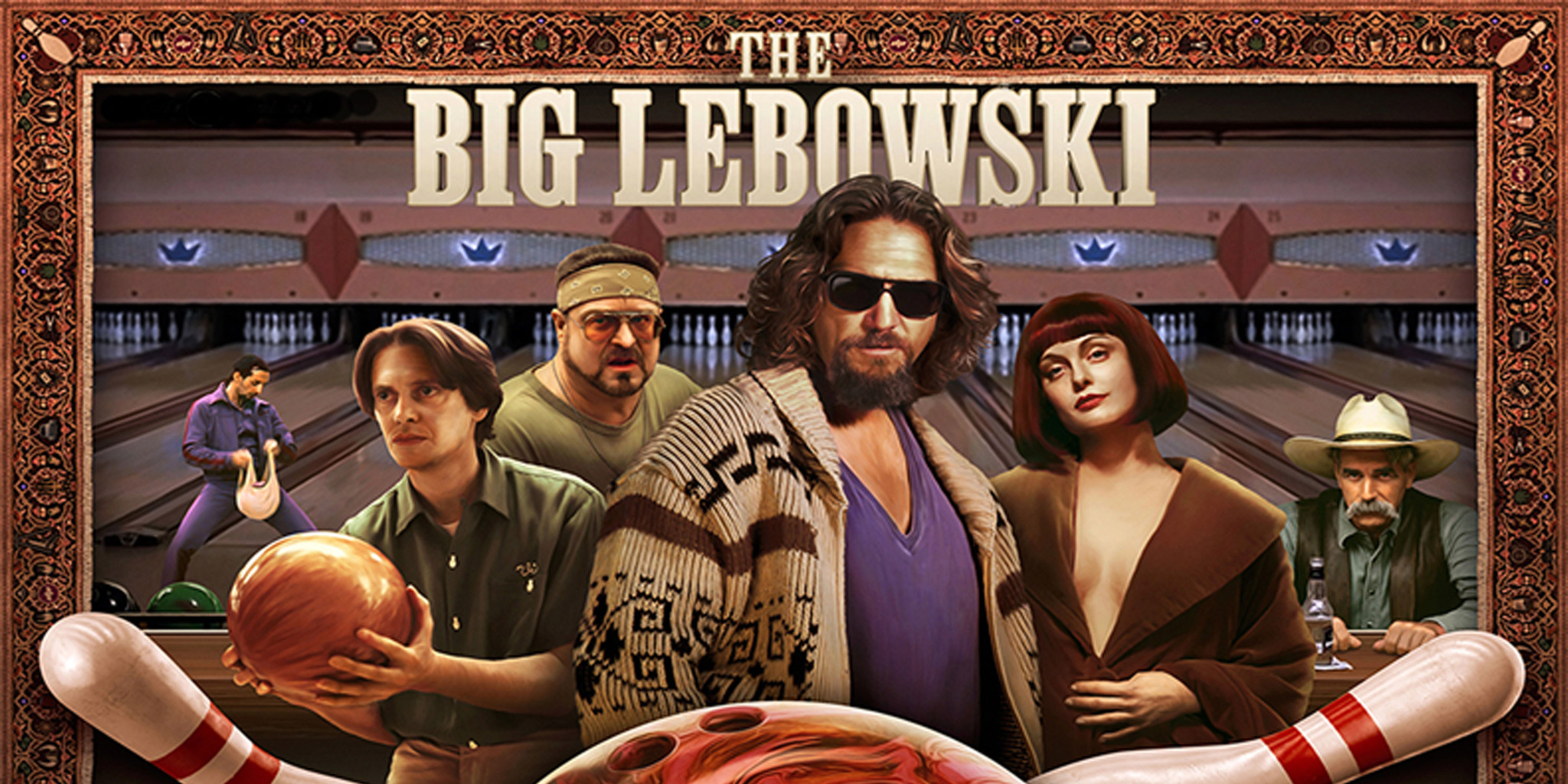 Big Lebowski themed Halloween Party with musical guests The Wild Sullys
October 27th
Come enjoy a night as your favorite character from the Big Lebowski and dance the night away with the Irish Morph Band The Wild Sullys
Who will you be : The Dude, The Jesus, A nihilist, Maude, The Stranger, Jackie Treehorn, maybe the even the rug
Future events to keep in mind include A Microtones Dance Party on Nov 3 and our annual Scottish Ceilidh and Single Malt Scotch tasting on Dec 1.